This event has already taken place! Please check out our calendar for upcoming events.
Fall Festival
Activity tickets $1 each.
Free admission

September 7, 11:00 AM
—
5:00 PM
Enjoy this annual event celebrating fall and all things uniquely Quarry Hill! Indoor activities include nature games, eco-friendly crafts and candle rolling, & outdoor activities include cave tours, canoeing, rock climbing, pumpkin decorating and more.
September 7 and 8 from 11 - 5pm.
Food and activity tickets are available for purchase on site $1/ticket, $20/25 tickets. Food and activities range from 1-4 tickets.
Entertainment at this 'all things nature' festival will feature our special Native Minnesotan animal ambassadors including MN Turtles, snakes and a visit from the National Eagle Center for a Live Bald Eagle program - Sunday, 2:00 and 3:00 presentations.
Tree Climbing sponsored by Maier Tree and Lawn, Saturday from 12-5.
Fall Festival is supported by: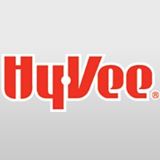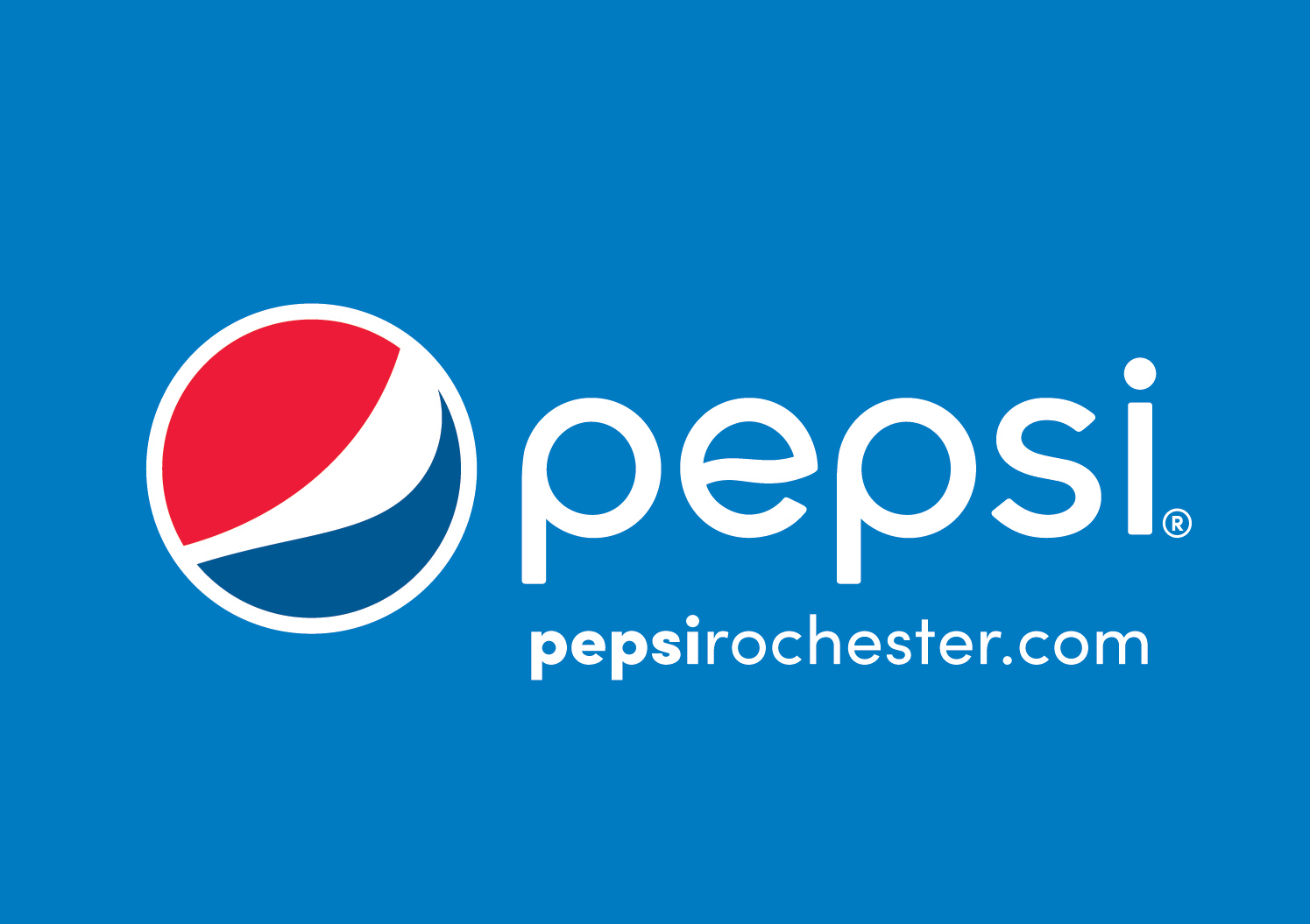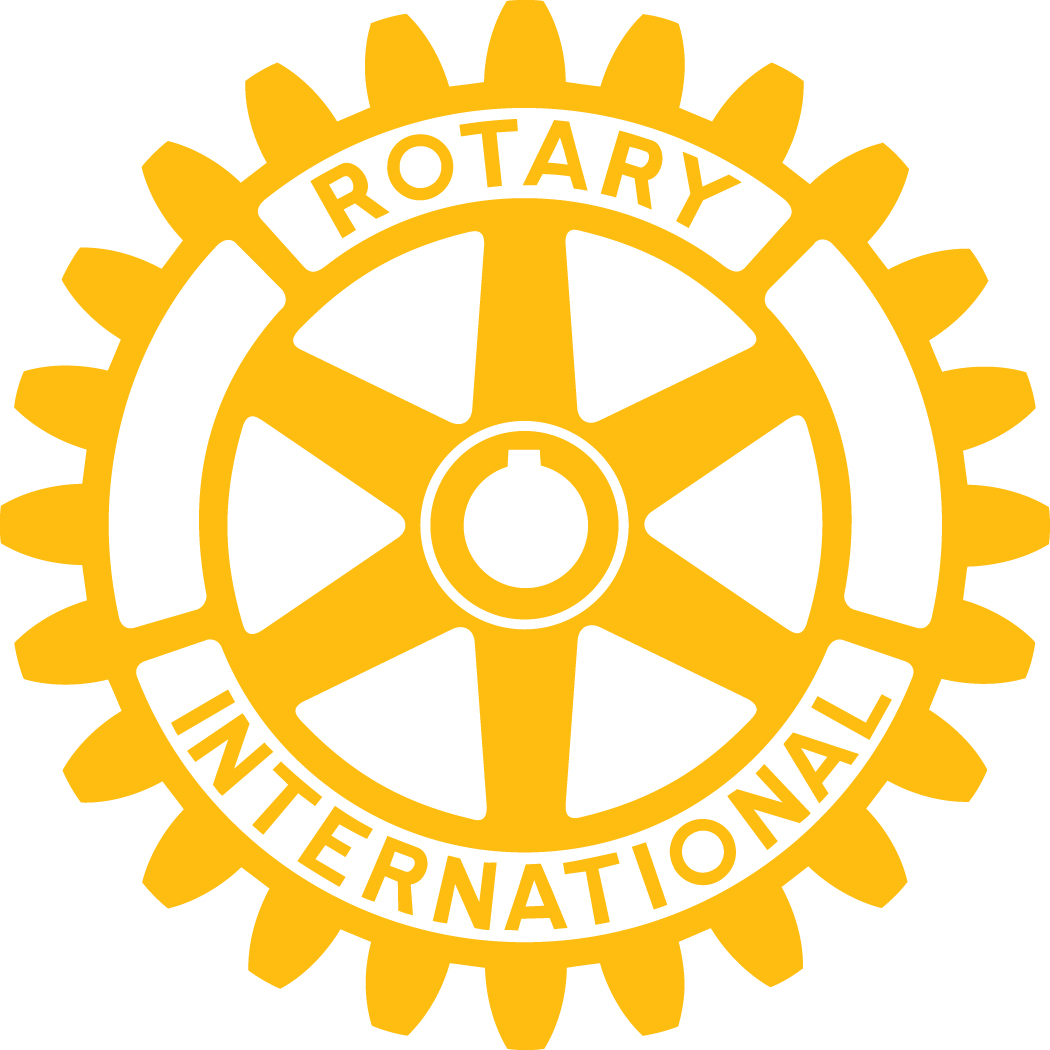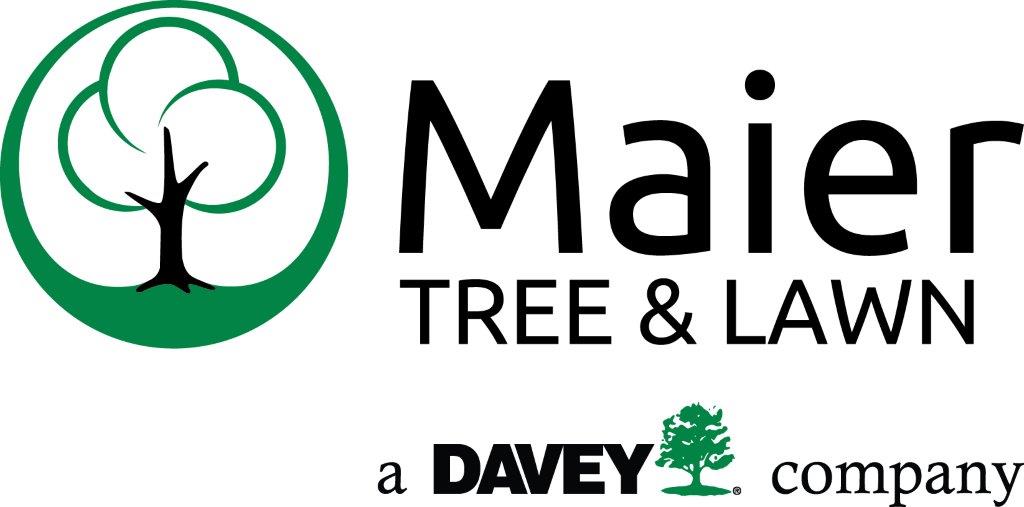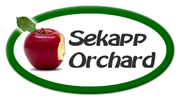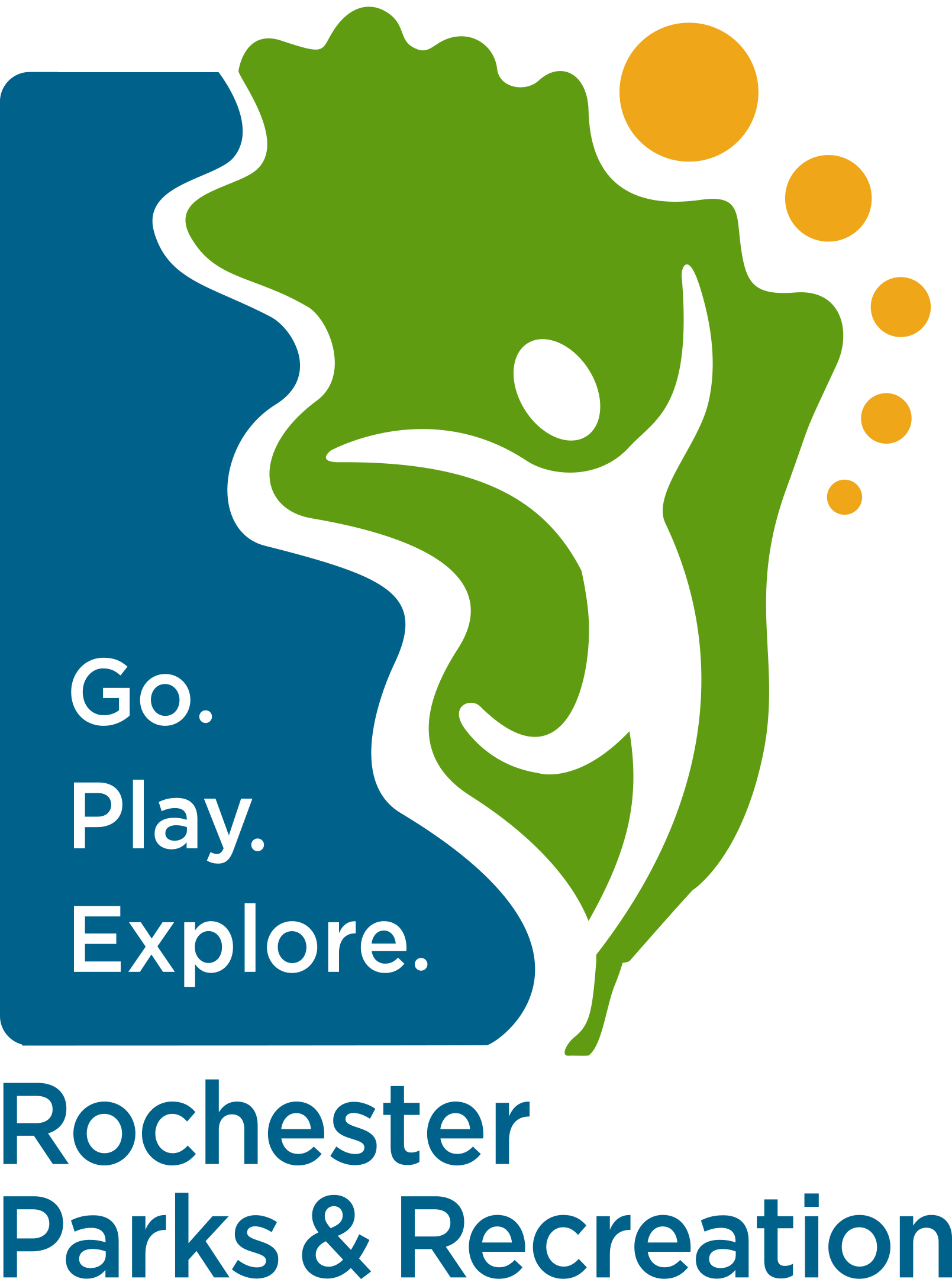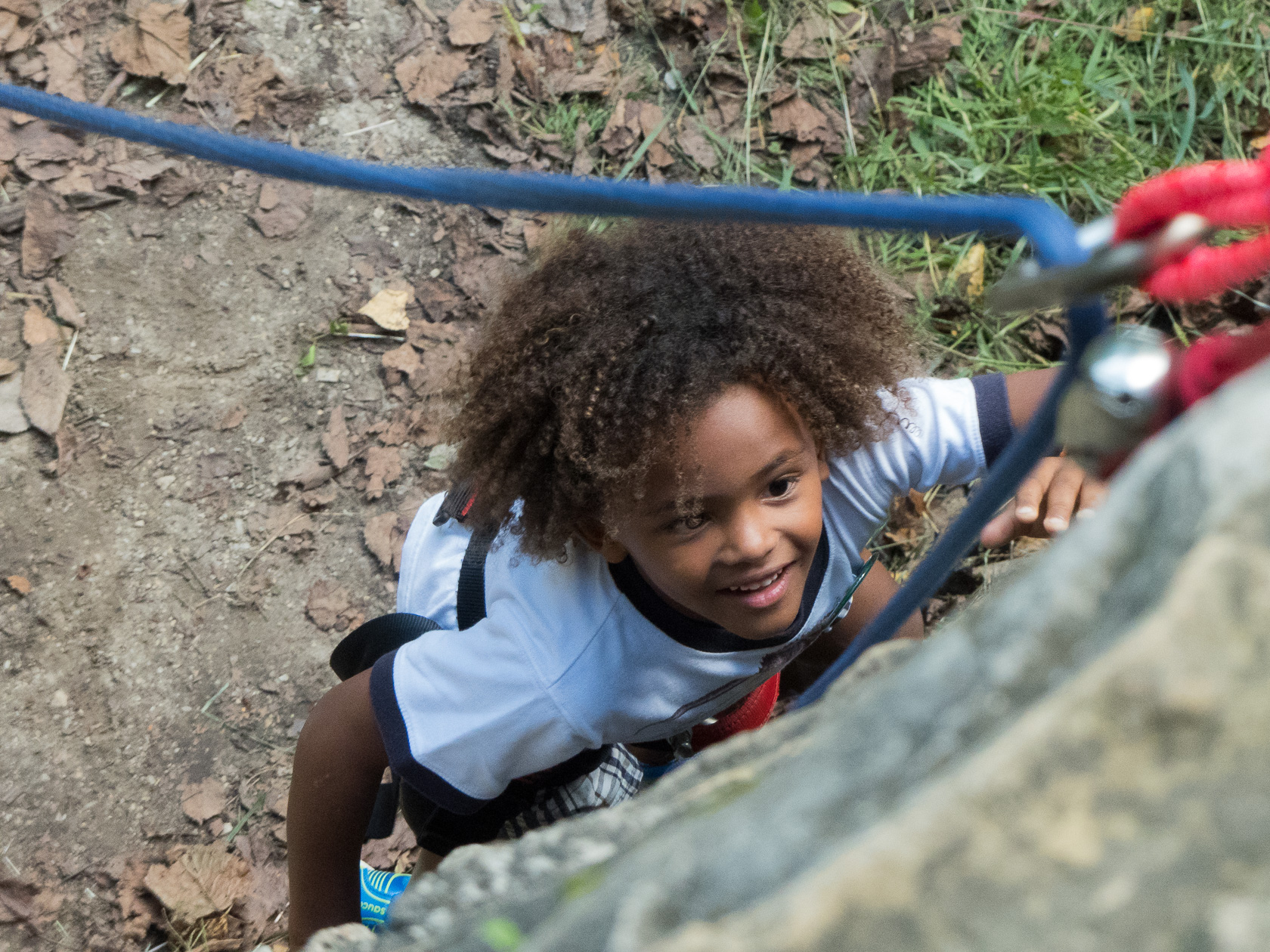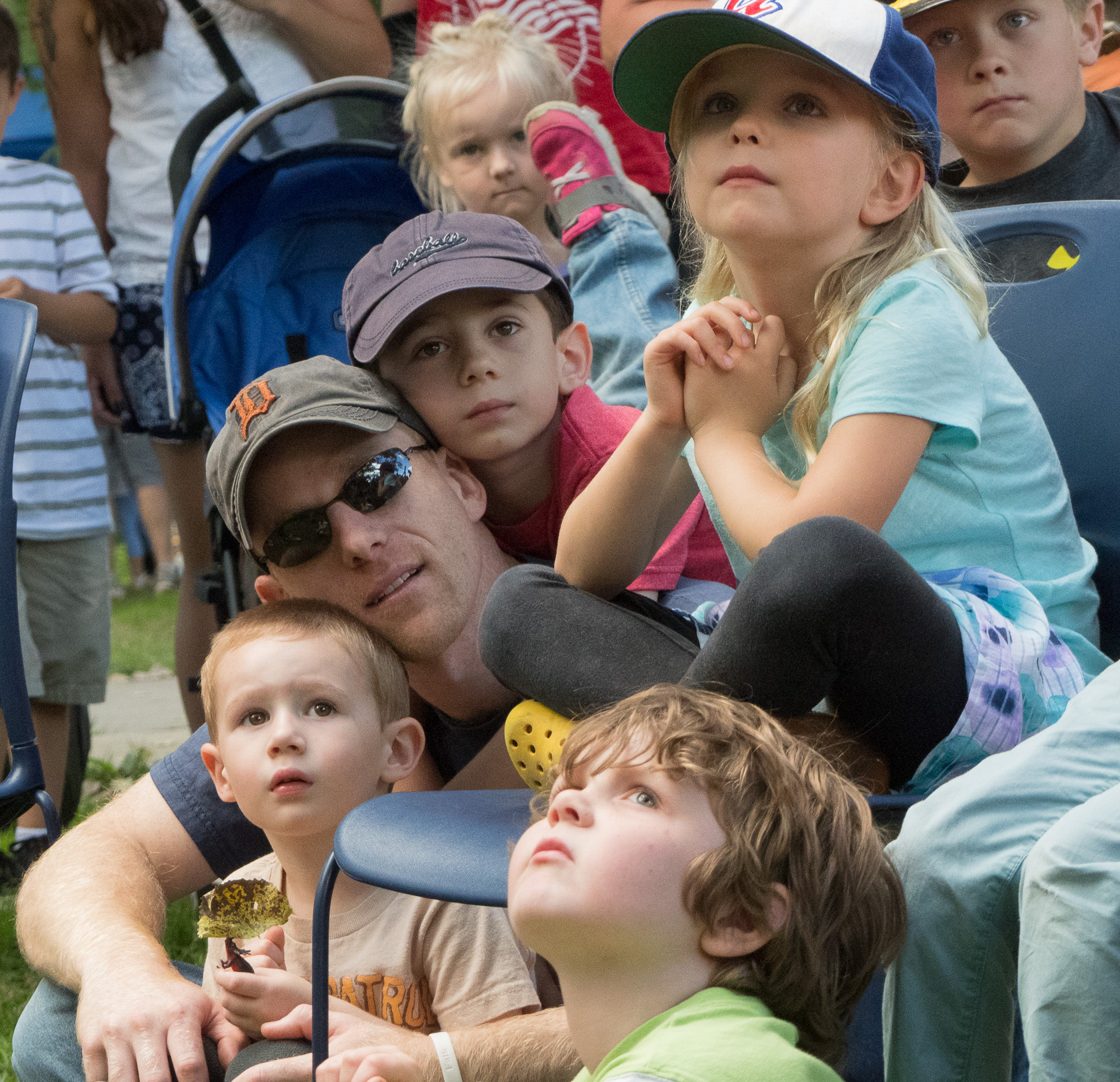 Every Day
at Quarry Hill