This event has already taken place! Please check out our calendar for upcoming events.
Run Wild 5K Trail Run & Hike and Wild Child Dash
September 21, 6:00 PM
—
6:00 PM
Join us on the Autumnal Equinox for an evening race under a canopy of fall colors!
ONLINE Registration open through 9 AM Saturday. Only 50 spots remain for the Wild Child Dash - get yours today!
Run Wild 5K registration open through 9 am Saturday - no runner limit, but t-shirts are first come, first serve.

Run Wild 5K Trail Run & Hike: Lace up for an adventure and Run Wild (hikers welcome, too!) through the woods, along the prairie and up over hill and dale during this unique evening trail running or hiking experience in one of Rochester's premier parks. Proceeds benefit the Quarry Hill Nature Center Scholarship Fund.
Wild Child 1K Dash: Kids helping kids! Participants ages 10 and under run through the forest because it's fun and it raises money so other kids can be wild and enjoy nature-rich lives! Wild Child Dash participants will receive a custom bandanna and are invited to design their race medal with their own wild flair. Wild Child Dash limited to 200 participants.
The nature of childhood has changed. In the last two decades childhood has been spent mostly indoors, yet studies show that outdoor time helps children grow healthier in mind, body, and spirit. Time in nature reduces stress, improves concentration and creativity, increases fitness, and improves critical thinking skills and academic performance. Now, more than ever, we must reach out into homes, schools, and childcare centers to provide access so that all youth experience fresh air and fresh perspective.
Access to programs that inspire youth, guide families and provide resources for caregivers and teachers is critical to returning childhood to the outdoors. The Friends of Quarry Hill Nature Center Scholarship Fund supports summer camp scholarships, reduced fees for school groups, and grant dollars for collaborative efforts toward new programming all with the goal of making the outdoors a bigger part of their everyday lives.
All race proceeds benefit the Friends of Quarry Hill Scholarship Fund. Join us in supporting nature-rich lives for kids of all ages and backgrounds. See you outside!
Packet Pick Up:
September 20: 3:30 pm - 7:00 pm at Quarry Hill Nature Center
September 21: 4:30 pm - 6:00 pm at race registration area
Event Details:
Race Day Registration - 4:30 pm (cash & check only - $35 Run Wild, $30 Run Wild Youth, $10 Wild Child)
Wild Child Dash Start - 6:00 pm
Run Wild 5K Runners Start - 6:30 pm
Run Wild 5K Hikers Start - 6:40 pm
Event parking will be in the field along East Circle Drive at the entrance to Quarry Hill Park. Race start is a 10 minute walk from the parking area.
5K Trail Run: 5K Trail Run on varied terrain with elevation changes.
5K Hike: This hike follows the 5K trail run course. It is not stroller friendly, unless you have an all terrain stroller. Casual hikers are welcome, but please be aware that this is not a 'walk in the park' - the terrain is varied and includes significant inclines. A turn around point for those wanting a shorter route with less hills is available at the water station.

Wild Child Dash: Approximately 1K kids dash follows a course of mostly wide grassy trails with only gentle inclines.
Wild Child Dash Presenting Sponsor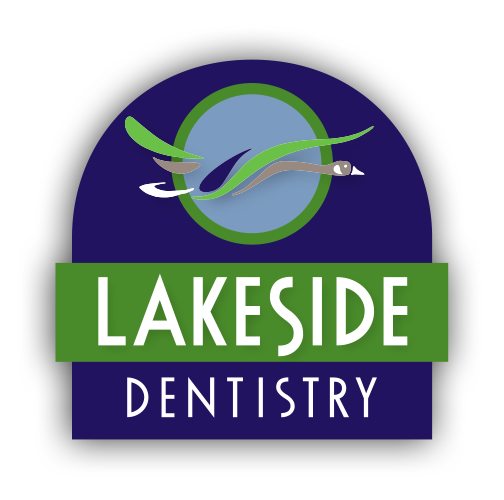 Gold Sponsor

Silver Sponsors


Bronze Sponsors
Benike Construction
Coulee Bank
Custom Alarm
Maier Tree and Lawn
Every Day
at Quarry Hill